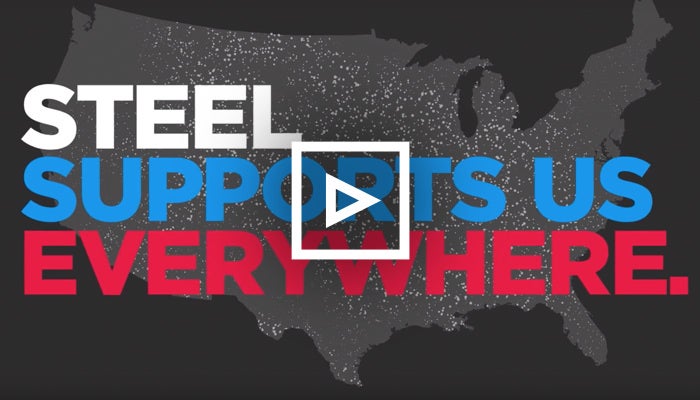 Steel Supports Us Everywhere
You can't walk 10 feet without encountering something made out of steel — from pipes and structural supports to consumer goods. Watch our video for an in-depth view of where steel is used here in America.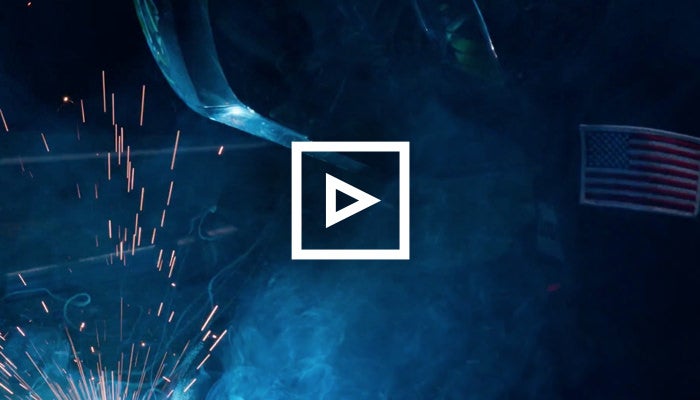 Domestic Manufacturing Supports Everyone
In the steel industry, we dedicate our careers to supporting this country, and our positive impact on American communities is worth supporting. See the American Metal commercial that ran on major TV networks nationwide.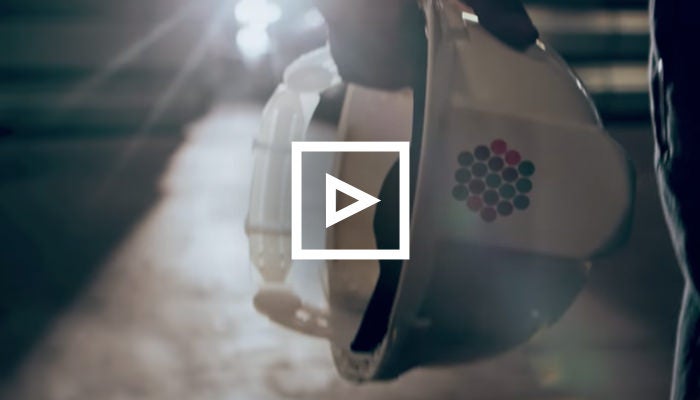 Domestic Steel Is Everywhere
The American steel industry is part of everyday life — from work to play. We're making steel products and innovating better than anyone in the world. See the TV commercial that introduced the American Metal initiative.